Mulla lauds oil cooperation with Greece, Cyprus
Wednesday، 10 October 2018 - 03:15 PM
Minister of Petroleum Tarek el Mulla said on Wednesday 10/10/2018 that cooperation with Greece and Cyprus in the oil sector has been showing marked progress since launching the tripartite cooperation mechanism in 2014.
Mulla is now visiting here accompanying President Abdel Fattah El Sisi during his current trip to Greece to attend a summit meeting with the Greek prime minister and Cypriot president.
Mulla added that the cooperation mechanism provides the framework for boosting cooperation among the three countries in the energy sector.
116
Wednesday، 10 October 2018 - 03:15 PM
Related Stories
Wednesday، 10 October 2018 - 03:11 PM
Wednesday، 10 October 2018 - 03:08 PM
Most Visited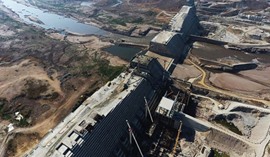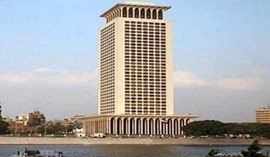 Sunday، 02 August 2020 03:00 PM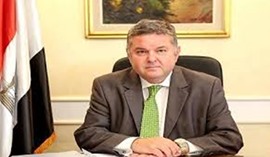 Tuesday، 28 July 2020 11:57 AM
Tuesday، 28 July 2020 12:12 PM