Greek PM hails boost in Egyptian-Greek ties
Wednesday، 10 October 2018 - 03:19 PM
Greek Prime Minister Alexis Tsipras lauded the significant progress in the Egyptian-Greek cooperation in the past few years.
During a meeting with visiting President Abdel Fattah El Sisi on Wednesday 10/10/2018, the premier expressed his county's keenness to continue enhancing relations between Egypt and Greece.
The Greek prime minister underlined the importance of Sisi's visit, highlighting the distinct historic bonds between the two countries.
Meanwhile, Sisi - who arrived in Crete earlier Wednesday to take part in an Egypt-Cyprus- Greece summit - commended the outstanding relations between Egypt and Greece and the significant development in bilateral cooperation in various fields as well as political coordination on issues of mutual interest.
The President expressed appreciation for the positions of Greece towards Egypt at both the bilateral level and within the European Union, which reflect the longstanding strong historic relations between the two countries.
Sisi and the Tsipras discussed ways to enhance bilateral relations on various levels, particularly the sectors of tourism, investment and energy.
The talks also touched on a number of regional and international issues of mutual interest, mainly efforts to counter terrorism and illegal immigration, the latest regional developments and endeavors to revive the peace process between the Palestinians and Israelis.
121
Wednesday، 10 October 2018 - 03:19 PM
Related Stories
Wednesday، 10 October 2018 - 03:13 PM
Wednesday، 10 October 2018 - 03:11 PM
Wednesday، 10 October 2018 - 03:08 PM
Most Visited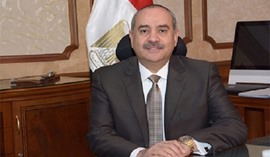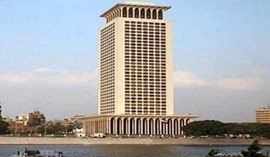 Sunday، 02 August 2020 03:00 PM
Monday، 03 August 2020 01:57 PM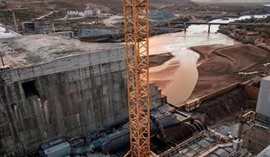 Monday، 03 August 2020 06:23 PM