Sisi holds talks with Cypriot President in Crete
Wednesday، 10 October 2018 - 03:20 PM
President Abdel Fattah El Sisi, now visiting here, held talks on Wednesday 10/10/2018 with visiting Cypriot President Nicos Anastasiades on the sidelines of a tripartite summit grouping also Greek Prime Minister Alexis Tsipras.
The talks between the two presidents took up bilateral relations which have been significantly growing over the past few years.
They discussed means of pushing up joint economic and commercial cooperation along with regional files of common concern.
The three leaders will hold their summit meeting later in the day that will be followed by a press conference.
108
Wednesday، 10 October 2018 - 03:20 PM
Related Stories
Wednesday، 10 October 2018 - 03:15 PM
Wednesday، 10 October 2018 - 03:13 PM
Wednesday، 10 October 2018 - 03:11 PM
Most Visited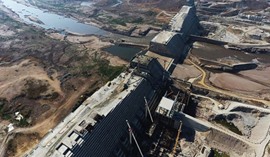 Monday، 27 July 2020 10:15 AM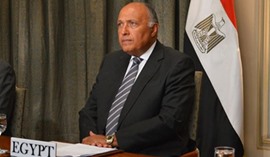 Monday، 27 July 2020 08:46 AM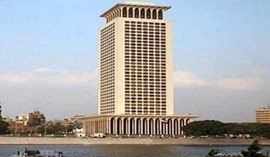 Sunday، 02 August 2020 03:00 PM