Medvedev to Sisi: Egypt key partner in Mideast, Africa
Tuesday، 16 October 2018 - 04:18 PM
Russian Prime Minister Dmitry Medvedev said a strategic partnership agreement will be signed on Wednesday 17/10/2018 between Egypt and Russia during a summit meeting to be held in Sochi resort between President Abdel Fattah El Sisi and President Vladimir Putin.
The agreement represents a new phase in developing Russian-Egyptian relations, he said on Tuesday 16/10/2018.
During a meeting with President Sisi at his residence in Moscow, Medvedev said Russia and Egypt enjoy distinguished and special relations. Egypt is a key partner of Moscow's in the Middle East and Africa, he said.
President Sisi arrived on Monday on a three-day official visit to Russia during which he will hold talks with his Russian counterpart on a number of bilateral, regional and international issues.
115
Tuesday، 16 October 2018 - 04:18 PM
Related Stories
Tuesday، 16 October 2018 - 04:10 PM
Tuesday، 16 October 2018 - 04:07 PM
Tuesday، 16 October 2018 - 12:30 PM
Most Visited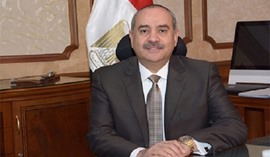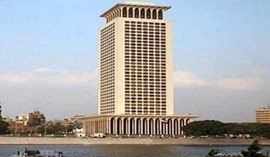 Sunday، 02 August 2020 03:00 PM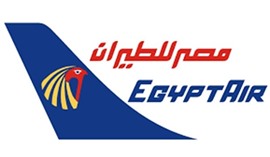 Saturday، 01 August 2020 04:33 PM
Saturday، 01 August 2020 11:30 PM