Minister: Egypt gives priority to infrastructure, health, education
Friday، 26 October 2018 - 01:33 PM
Minister of Planning, Monitoring and Administrative Reform Hala el Saeed said building the Egyptian character is a priority for the government.
Saeed noted that this can be achieved through various axes, topped by considering means of distributing public investments when drawing up the State's plan, the Ministry of Planning said in a statement Friday 26/10/2018.
The minister made the remarks during her participation in the 9th Arab-German Energy Forum held on Wednesday and Thursday in Cairo.
In Egypt, priority in distributing public investments is given to infrastructure, health, education and whatever provides good services to citizens and helps raise their living standards, she said.
Meanwhile, Saeed said the economic reform program implemented by the Egyptian government since February 2016 has started to achieve positive results, stressing that the government spared no efforts and adopted bold reform policies to correct economy imbalances.
MENA
109
Friday، 26 October 2018 - 01:33 PM
Related Stories
Most Visited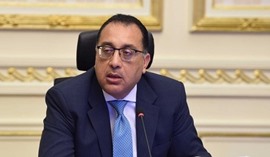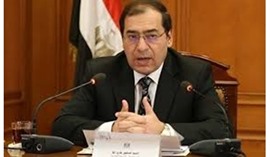 Tuesday، 15 September 2020 09:12 PM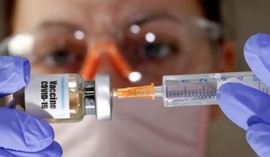 Tuesday، 15 September 2020 08:36 PM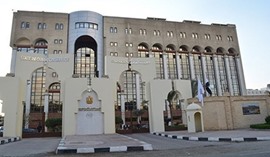 Sunday، 20 September 2020 12:25 PM