Sisi issues a decree approving judicial agreement between Egypt & Kuwait
Thursday، 06 December 2018 - 01:48 PM
President Abdel Fattah El Sisi issued a decree approving a cooperation agreement between the Egyptian government and Kuwait to boost legal and judicial cooperation in the fields of civil, criminal and commercial litigation.
The agreement also covered the limitations of freedoms imposed on an individual as part of the extradition process.
The agreement was signed on January 3, 2017 and approved by the House of Representatives on May 3, 2017.
The decree was published in the official gazette out Thursday.
82
Thursday، 06 December 2018 - 01:48 PM
Related Stories
Most Visited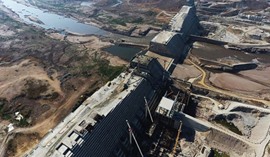 Monday، 27 July 2020 10:15 AM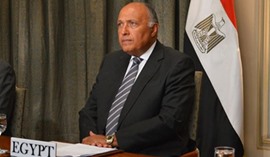 Monday، 27 July 2020 08:46 AM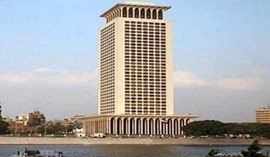 Sunday، 02 August 2020 03:00 PM