Egypt wins 9th Arab Kayak and Canoe Championship in Luxor
Wednesday، 12 December 2018 - 01:23 PM
Egypt wins 9th Arab Kayak and Canoe Championship in Luxor
Egypt won the 9th Arab Kayak and Canoe Championship which was held in the Upper Egyptian governorate of Luxor under the auspices of the youth and sports minister and the Luxor governor.
Egypt ranked no 1 in the championship with total 97 points. Egyptian athletes snatched 30 medals, including 18 gold, eight silver and six bronze.
Algeria came in the second position, copping 25 medals.
Iraq ranked no 3 after getting 20 medals, including four gold, 10 silver and six bronze.
MENA
177
Wednesday، 12 December 2018 - 01:23 PM
Related Stories
Most Visited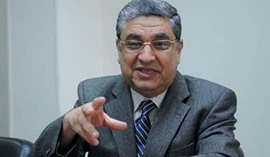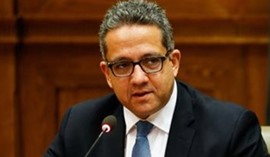 Sunday، 20 September 2020 03:30 AM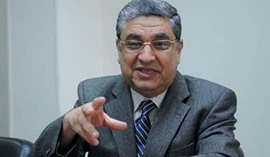 Wednesday، 23 September 2020 08:21 PM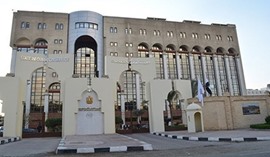 Sunday، 20 September 2020 12:25 PM