Egypt & Saudi Arabia sign a deal on supporting young entrepreneurs in tourism
Wednesday، 12 December 2018 - 01:31 PM
Egypt & Saudi Arabia sign a deal on supporting young entrepreneurs in tourism
Tourism Minister Rania el Mashaat along with chairman of the Arab Academy for Science, Technology & Maritime Transport (AASTMT) Ismail Abdel Ghaffar have signed an agreement with President of the Saudi Commission for Tourism and National Heritage (SCTH) Prince Sultan bin Salman bin Abdul Aziz on supporting the Arab young entrepreneurs in the tourism field. 
This came during a joint meeting held on Tuesday11/12/2018  at the headquarters of Bibliotheca Alexandrina (BA), in the presence of Culture Minister Enas Abdel Dayem, Arab League (AL) Secretary General Ahmed Abul Gheit, BA head Mostafa el-Feki and the representatives of the AL General Secretariat. 
Abdel Ghaffar said that the deal aims to offer needed help for the Arab youth to establish their projects and not to wait for jobs at the governmental sector.
The deal is signed under the sponsorship of the Planning Ministry and falls within the framework of the importance attached by the political leadership to the youth, he added.
The deal comes into force immediately after its signing, he noted.
MENA
127
Wednesday، 12 December 2018 - 01:31 PM
Related Stories
Most Visited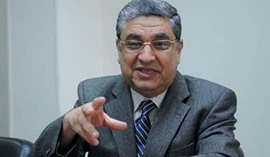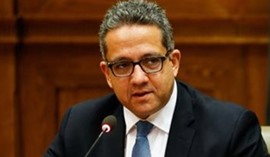 Sunday، 20 September 2020 03:30 AM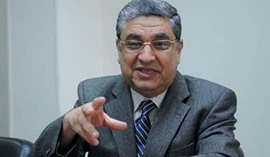 Wednesday، 23 September 2020 08:21 PM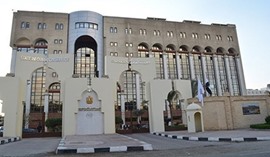 Sunday، 20 September 2020 12:25 PM