Accompanied by a high-level delegation, PM reaches Tanzania
Wednesday، 12 December 2018 - 01:40 PM
Accompanied by a high-level delegation, PM reaches Tanzania
Prime Minister Mostafa Madbouli arrived in Tanzania's Dar es Salaam onTuesday 11/12/2018 , leading a high-level delegation.
Madbouli is due to attend a signing ceremony of a contract for the construction of Stiegler's Gorge Hydroelectric Power Station, to be established by an Egyptian alliance gathering the Arab Contractors and El Sewedy Electric Co.
The delegation gathers Minister of Electricity and Renewable Energy Mohamed Shaker, Minister of Water Resources and Irrigation Mohamed Abdel Aati, officials, industrialists and investors.
The power station would be located across the Rufiji River.



MENA
117
Wednesday، 12 December 2018 - 01:40 PM
Related Stories
Most Visited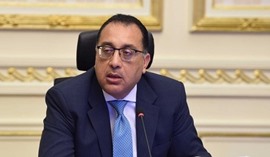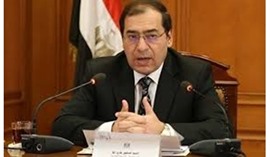 Tuesday، 15 September 2020 09:12 PM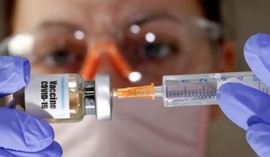 Tuesday، 15 September 2020 08:36 PM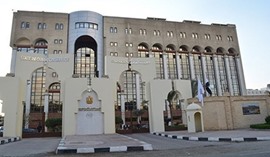 Sunday، 20 September 2020 12:25 PM