Sisi says government determined to proceed with state-building process
Friday، 14 December 2018 - 01:01 PM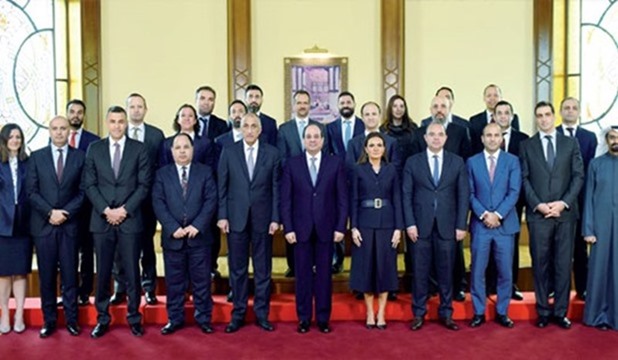 President Abdel Fattah El Sisi stressed that the government is determined to go ahead with the state-building process.
During a meeting with heads and representatives of several regional and international investment funds in Cairo, the President said that development projects in Egypt are now in the construction process.
He thanked the Egyptian people for the awareness of the necessity of the serious economic reform decisions taken in the past period, presidential spokesman Bassam Rady said.
The President spoke of the various investment opportunities currently available in Egypt and measures taken by the government to attract new investors into the country.
He further talked about the State's efforts to develop infrastructure and establish mega projects.
The meeting was attended by Governor of the Central Bank of Egypt Tareq Amer, as well as Minister of Investment and International Cooperation Sahar Nasr and Minister of Finance Mohamed Maait.
MENA
91
Friday، 14 December 2018 - 01:01 PM
Related Stories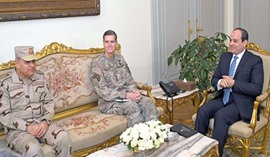 Friday، 16 February 2018 - 01:40 PM
Friday، 02 February 2018 - 02:25 PM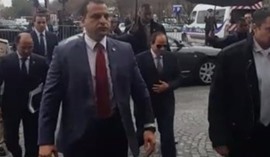 Saturday، 27 January 2018 - 02:47 PM
Most Visited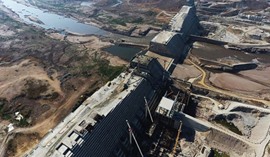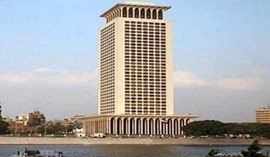 Sunday، 02 August 2020 03:00 PM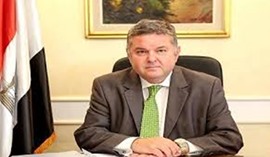 Tuesday، 28 July 2020 11:57 AM
Tuesday، 28 July 2020 12:12 PM