Sisi salutes every Egyptian woman working for sake of her family
Friday، 14 December 2018 - 01:15 PM
President Abdel Fattah El Sisi has extended his greetings to every Egyptian woman working to maintain her household, asserting that the Egyptian woman enjoys high standards of dignity, liveliness and love for the society.
Interviewed over the phone by "Happening in Egypt" TV program broadcast by MBC Misr Channel, Sisi spoke of the details of his meeting with a microbus female driver called "Nehmedu" during his tour of the New Administrative Capital (NAC) earlier in the day.
Sisi noted that the track of his tour was changed and he viewed the lady driving and went after the end of tour to salute her and appreciate her hard work.
Sisi said he has ordered "Long Live Egypt" Fund to pay the price of a new microbus for "Nehmedu" whom the president has surprisingly met during his tour of the NAC.
He congratulated the lady and prayed for her that God protects her and her family.
Sisi criticized the media outlets handling of the situation on the ground in Egypt, noting that media does not reflect the satisfaction among thousands of workers he meets in various sites and are working with all dedication despite their low payments. He also pledged to offer all possible help to any woman like Nehmedu who he viewed as a model of dedication and hard working character.
MENA
119
Friday، 14 December 2018 - 01:15 PM
Related Stories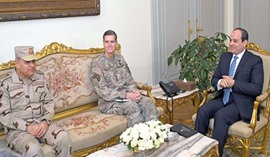 Friday، 16 February 2018 - 01:40 PM
Friday، 02 February 2018 - 02:25 PM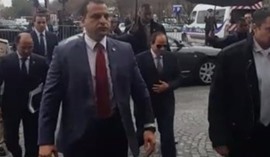 Saturday، 27 January 2018 - 02:47 PM
Most Visited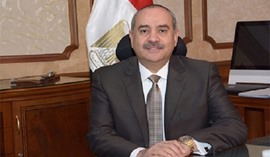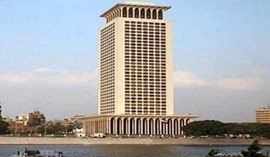 Sunday، 02 August 2020 03:00 PM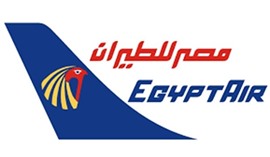 Saturday، 01 August 2020 04:33 PM
Saturday، 01 August 2020 11:30 PM