Sisi: Egyptians should have real health awareness
Saturday، 15 December 2018 - 01:19 PM
President Abdel Fattah El Sisi said on Saturday 15/12/2018 that real health awareness is important for all Egyptians. 
Speaking to Minister of Health Hala Zayed on the sidelines of the inauguration ceremony of a number of national projects, Sisi said some 17 million persons have been subjected to check-ups in the first phase of the 100 Million Health initiative.
There are about 700,000 Hepatitis C patients in Egypt, in addition to about 6.7 million persons suffering from non-communicable diseases, Sisi said.
Out of the 17 million persons, around 11.7 million were proven to have a health problem that differs from one person to another, he noted.
President Sisi said that the State started drawing up the patients' waiting lists a year ago, when the number of patients was just 17,000.
He added that the Health Ministry, during working on these lists, found that the number had risen to 50,000 patients.
The President pointed out that the ministry later discovered that the average number of patients in the waiting lists will reach 10,000 cases monthly, a matter that exceeds the State's economic capabilities.
Sisi stressed that the 100 Million Health initiative first targeted a comprehensive survey of 60 million Egyptians, not only the 700,000 Hepatitis C patients, adding that the initiative will be over by 2020.
He urged the Mealth Ministry to reformulate its budget to cope up with the reality.
Sisi called on the media and bodies concerned, including the health and education ministries, to launch a program for raising the citizens' health awareness about overweight.
President Sisi also called for developing sporting programs at schools, universities and youth centers.
He said such programs should include activities, matches and competitions in various sports.
We consider listing physical education as a main subject at schools and universities, Sisi said, noting that the lack of exercises causes overweight and obesity.
MENA
170
Saturday، 15 December 2018 - 01:19 PM
Related Stories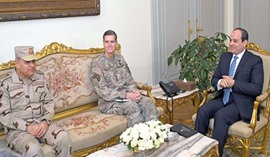 Friday، 16 February 2018 - 01:40 PM
Friday، 02 February 2018 - 02:25 PM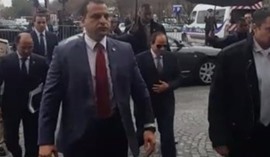 Saturday، 27 January 2018 - 02:47 PM
Most Visited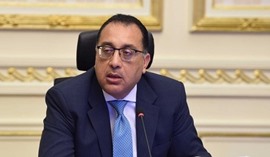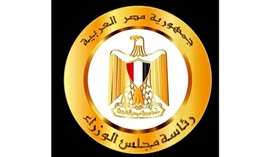 Wednesday، 09 September 2020 02:36 PM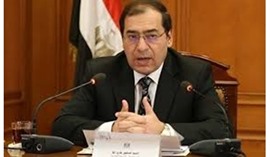 Tuesday، 15 September 2020 09:12 PM
Tuesday، 08 September 2020 09:39 PM