Sisi opens 2nd phase of El Gabal El Asfar wastewater treatment plant
Saturday، 15 December 2018 - 04:25 PM
President Abdel Fattah El Sisi inaugurated on Saturday 15/12/2018 the second phase of El Gabal El Asfar wastewater treatment plant project in Khanka in eastern Cairo.
The president toured the plant accompanied by Prime Minister Moustafa Madbouli.
The plant director posted the president on the nature of work of the plant, stressing that the plant used the latest treatment technologies and is located in a fully-integrated city.
MENA
259
Saturday، 15 December 2018 - 04:25 PM
Related Stories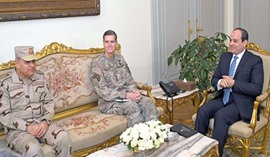 Friday، 16 February 2018 - 01:40 PM
Friday، 02 February 2018 - 02:25 PM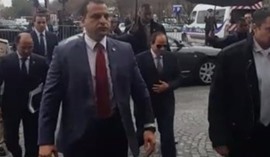 Saturday، 27 January 2018 - 02:47 PM
Most Visited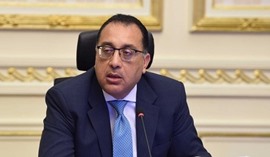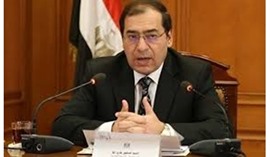 Tuesday، 15 September 2020 09:12 PM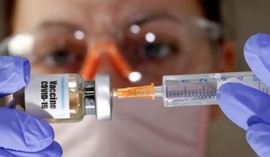 Tuesday، 15 September 2020 08:36 PM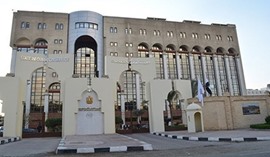 Sunday، 20 September 2020 12:25 PM