Defense Minister accepts new batch of army recruits
Friday، 21 December 2018 - 12:47 PM
Defense Minister Mohamed Zaki approved a new batch of army conscripts (April 2019 Stage).
Recruits should have a high school degree, its equivalents or a technical education diploma, said Ashraf Abdel Bari, the director of the recruitment department.
Applicants must be unmarried, born to Egyptian parents and not less than 15 years or over 25 years of age.
Army recruitment offices across the nation will receive applicants from December 26 while medical tests will be performed from February to March, he said.
Medical tests are necessary to see whether they are fit for military service or not.
Applicants should present copies of their educational certificates, criminal status record, blood group and birthday certificate.
MENA
138
Friday، 21 December 2018 - 12:47 PM
Related Stories
Most Visited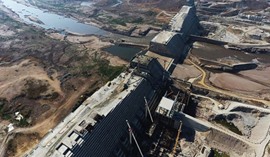 Monday، 27 July 2020 10:15 AM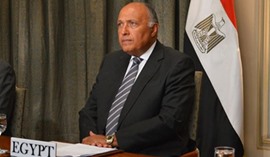 Monday، 27 July 2020 08:46 AM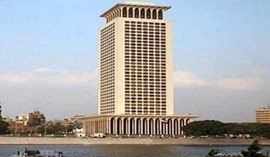 Sunday، 02 August 2020 03:00 PM