Sisi underlines commitment to time frame for implementing projects
Saturday، 22 December 2018 - 01:01 PM
President Abdel Fattah El Sisi on Saturday 22/12/2018 underlined the necessity of commitment to the time frame for implementing development projects.
The remark was made while commenting on a speech by Chairman of the National Company for Protected Agriculture Mohamed Abdel Hay while inaugurating agricultural development projects via video-conference.
The president noted that project that is inaugurated today is late by 10 months.
MENA
82
Saturday، 22 December 2018 - 01:01 PM
Related Stories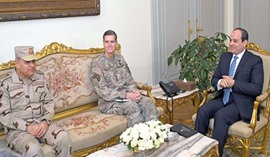 Friday، 16 February 2018 - 01:40 PM
Friday، 02 February 2018 - 02:25 PM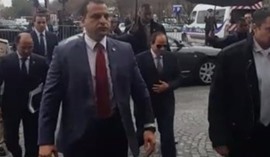 Saturday، 27 January 2018 - 02:47 PM
Most Visited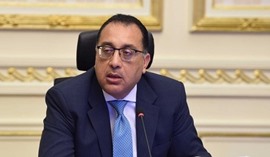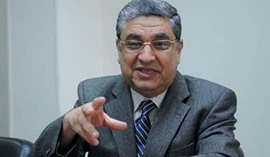 Wednesday، 23 September 2020 08:15 PM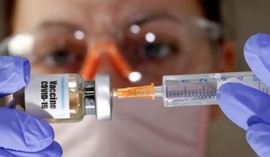 Tuesday، 15 September 2020 08:36 PM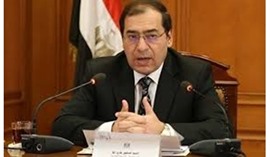 Tuesday، 15 September 2020 09:12 PM