Africa Investment Guarantee Fund to promote cooperation between Egypt, Africa – PM
Monday، 07 January 2019 - 01:19 PM
Africa Investment Guarantee Fund to promote cooperation between Egypt, Africa – PM
Prime Minister Dr Mostafa Madbouli on Sunday 6/1/2019 said the Africa Investment Guarantee Fund will contribute to increasing investments and expanding cooperation between Egypt and all African nations through fruitful and positive economic relations particularly as Egypt will be handed over in February the chairmanship of the African Union for 2019.
This came during a meeting with Minister of Investment and International Cooperation Dr Sahar Nasr to follow up on the establishment of the fund upon directives by President Abdel Fattah El Sisi.
Nasr said the ministry has prepared a draft for the establishment of the fund after studying various models of government funds in other countries.
The draft was sent to all ministries concerned for consultation, she said, adding that the ministry received a number of reactions and remarks to which it has responded, noting that all proposals and recommendations will be taken into consideration while working on the final draft to be submitted to the cabinet.
President Sisi announced the establishment of the fund to guarantee investments in Africa at the closing of the Africa Forum in Sharm El Sheikh recently to encourage Egyptian investors to invest in Africa and benefit from the continent's enormous opportunities and to encourage African companies in Egypt to activate joint investments.
MENA
262
Monday، 07 January 2019 - 01:19 PM
Related Stories
Most Visited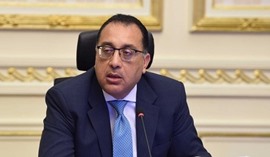 Saturday، 12 September 2020 03:10 PM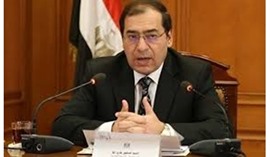 Tuesday، 15 September 2020 09:12 PM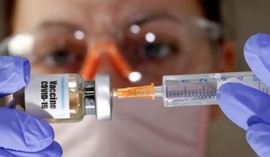 Tuesday، 15 September 2020 08:36 PM