26 million citizens tested for HCV- health min.
Saturday، 12 January 2019 - 09:40 AM
Around 26 million citizens have been screened for Hepatitis C (HCV) and non-communicable diseases as of October 2018 till January 2019, Health Minister Hala Zayed announced on Friday.
Her announcement came during a meeting with the Health Ministry's undersecretaries in seven governorates, which cover the third phase of the national three-phase campaign dubbed the "100 Million Healthy Lives".
During the meeting, Zayed said the ministry provides all forms of support to all governorates to achieve desirable results.
The minister probed with the ministry's undersecretaries the number of medical teams expected to be deployed in fixed locations and moving posts in the seven governorates, said Spokesman for the Health Minister Khaled Megahed.
The participating medical staff will receive training as of early February, he added.
About 88 fixed points are continuing their work in the first phase to screen all residents of the nine governorates, he noted.
All medicines of non-communicable diseases are available in all medical centers and hospitals, he said.
The national three-phase campaign has been initiated by President Abdel Fattah El Sisi. The first stage of the campaign kicked off on October 1 and will run until November 30. A total of 17 million citizens, who aged 18 or over, are targeted in the first stage.
The campaign aims to examine between 45 and 52 million, according to the health minister.
MENA
0
Saturday، 12 January 2019 - 09:40 AM
Related Stories
Most Visited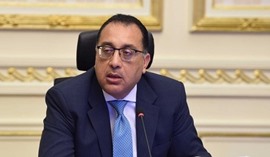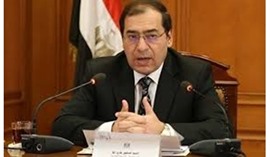 Tuesday، 15 September 2020 09:12 PM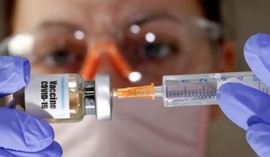 Tuesday، 15 September 2020 08:36 PM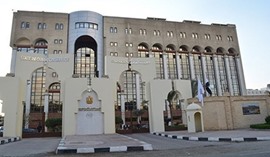 Sunday، 20 September 2020 12:25 PM