Egypt's Tareq Momen to final of CCI International Squash
Saturday، 12 January 2019 - 09:58 AM
Egypt's Squash Player Tarek Momen on Friday made his way into the final of the CCI International PSA Silver tournament, being held at the Cricket Club of India from January 8 to 12.
World No. 4 Momen upset Indian player Ramit Tandon 11-7, 11-7 and 11-7 in a 39-minute game.
In the final, the first-seeded at the tournament Momen will play against either Egypt's player Fares Dessouky or England's player James Willstrop.
MENA
115
Saturday، 12 January 2019 - 09:58 AM
Related Stories
Most Visited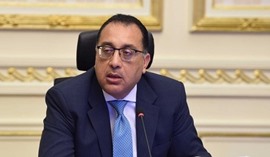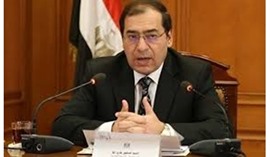 Tuesday، 15 September 2020 09:12 PM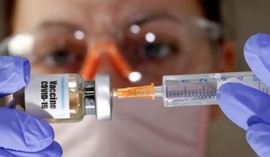 Tuesday، 15 September 2020 08:36 PM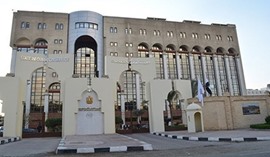 Sunday، 20 September 2020 12:25 PM