Minister: Armed Forces keen on developing educational system at military academies
Saturday، 26 January 2019 - 03:10 PM
Defense Minister Mohamed Zaki stressed the Armed Forces' keenness on developing the educational system at the military academies and institutes to prepare well-qualified generations who are able to innovate and keep pace with the rapid technological developments.
Zaki was delivering a speech on Saturday 26/01/2019 on the occasion of the completion of the military training of various batches, including cadets from Saudi Arabia, Bahrain, Sudan, Yemen, Palestine, Somalia, Guinea, Tanzania, and South Sudan.
The defense minister conveyed President Abdel Fattah El Sisi's greetings to the cadets and their families, lauding what they had acquired during their military training.
The cadets showed their fighting skills, small military tactics and self-defense techniques.
MENA
80
Saturday، 26 January 2019 - 03:10 PM
Related Stories
Most Visited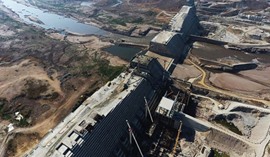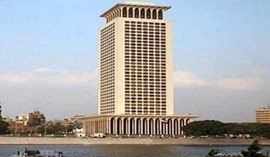 Sunday، 02 August 2020 03:00 PM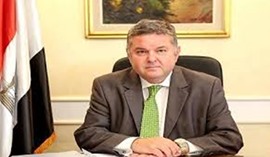 Tuesday، 28 July 2020 11:57 AM
Tuesday، 28 July 2020 12:12 PM