Egypt, Bulgaria hold 1st session of joint cooperation committee
Friday، 01 February 2019 - 01:17 PM
The first session of the joint Egyptian-Bulgarian ministerial committee for economic, scientific and technical cooperation was held on Friday 01/02/2019 in the Bulgarian Capital, Sofia under the co-chairmanship of Egypt's Investment Minister Sahar Nasr and Bulgaria's Minister of Agriculture, Food and Forestry Rumen Porodzanov.
The committee tackled consolidating economic, scientific and technical cooperation between Egypt and Bulgaria with specific fields of cooperation have been identified, said a statement released by the Investment Ministry.
The session as well discussed means and mechanisms of beefing up joint investments and trade exchange between both countries and increasing the number of the Bulgarian tourists in Egypt.
Nasr said that holding the committee meeting comes to back the momentum witnessed in the Egyptian-Bulgarian relations over the past few months, voicing Egypt's keenness on fostering relations with Bulgaria.
She called on Bulgaria to increase its investments in Egypt, noting that 23 Bulgarian companies are operating in the country.
For his part, the Bulgarian minister said Egypt, under President Abdel Fattah El Sisi, represents key pillar of stability and security in the Middle East and Mediterranean regions.
At the end of the meeting, Nasr and Porodzanov discussed promoting economic and investment relations, exchanging visits between both countries' businessmen and forming an Egyptian-Bulgarian investment council
MENA
197
Friday، 01 February 2019 - 01:17 PM
Related Stories
Most Visited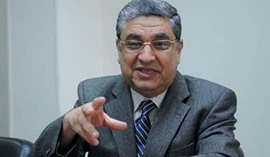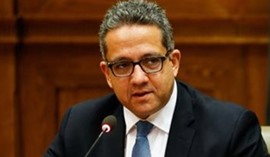 Sunday، 20 September 2020 03:30 AM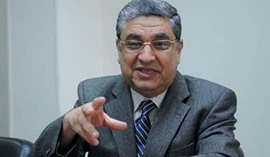 Wednesday، 23 September 2020 08:21 PM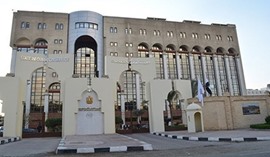 Sunday، 20 September 2020 12:25 PM