FM probes establishing Egyptian free zone in Djibouti
Friday، 08 February 2019 - 11:26 AM
Foreign Minister Sameh Shoukri had talks on Thursday 07/02/2019 with Djibouti Foreign Minister Mahmoud Ali Youssouf on establishing an Egyptian logistic free zone in the African country.
The project is aimed at reviving economies of the countries of the Horn of Africa and luring Egyptian investments to Djibouti as well as beefing up inter-trade exchange among the region's countries.
The meeting was held on the fringe of the preparatory meetings of the African Union summit in Addis Ababa, Foreign Ministry Spokesman Ahmed Hafez said on Thursday.
The two sides discussed bilateral relations and the regional issues of mutual concern, the spokesman added.
Shoukry hailed the leap being witnessed in relations between Egypt and Djibouti, stressing his keenness on consolidating future ties in various fields, Hafez noted.
Shoukry highlighted the major role played by the Egyptian Agency of Partnership for Development in offering workshops on sharing experiences and honing the skills of Djiboutian cadres and the medical assistance it granted to the Egyptian dialysis unit at the medical center of the Djiboutian National Gendarmerie.
For his part, the Djiboutian foreign minister praised the historical ties binding both countries, voicing his country's keenness on developing them in all fields.
The meeting touched on several regional issues including the situation in the Horn of Africa, with both sides asserting the importance of realizing stability in the region and achieving integration among its countries. 
MENA
124
Friday، 08 February 2019 - 11:26 AM
Related Stories
Most Visited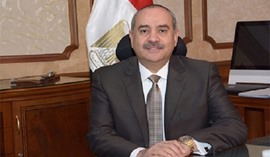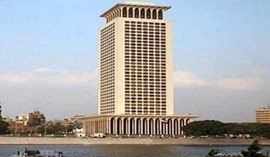 Sunday، 02 August 2020 03:00 PM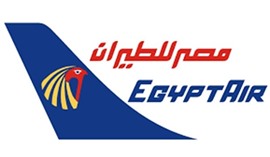 Saturday، 01 August 2020 04:33 PM
Saturday، 01 August 2020 11:30 PM