Cabinet denies demolishing iconic Helnan Palestine Hotel
Friday، 08 February 2019 - 11:41 AM
The cabinet's media center denied news reports about a decision by Alexandria governorate to demolish the iconic Helnan Palestine Hotel located in Alexandria's upscale Montazah district.
These are mere rumors that target harming tourism in Egypt, it noted.
In a press statement on Thursday 07/02/2019, the media center said that Alexandria governorate has categorically refuted the reports and asserted that the seafront hotel overlooking Montaza Palace and its gardens is operating normally, adding that there is no intention to demolish the hotel given its historic significance.
The center urged the media to be accurate in its news reports.
Built in the '60s, Helnan Palestine Hotel- Alexandria , is a five stars deluxe hotel with a unique location on the Mediterranean Sea. Its bay is surrounded by the vast magnificent gifts of nature, 350 acres of gardens and golden sandy beaches. The hotel faces one of the historical landmarks in Alexandria "Montaza Royal Palace" that was once the site of the late Egyptian Royal Family.
MENA
92
Friday، 08 February 2019 - 11:41 AM
Related Stories
Most Visited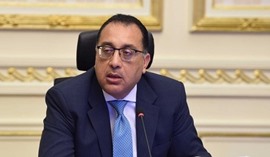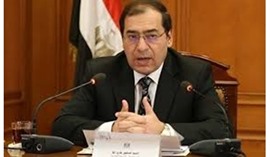 Tuesday، 15 September 2020 09:12 PM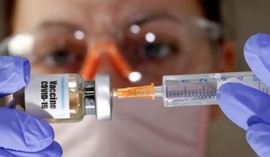 Tuesday، 15 September 2020 08:36 PM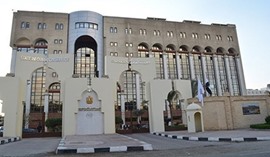 Sunday، 20 September 2020 12:25 PM