Nassar, PepsiCo mull company's plans to expand in Egypt
Friday، 08 February 2019 - 12:08 PM
Minister of Trade and Industry Amr Nassar asserted his ministry's keenness on luring international companies to invest in Egypt either through establishing new projects or expanding in the underway ones.
The Trade Ministry seeks broadening cooperation between the government and international firms to increase Egyptian exports to the Middle East and African markets, said the minister.
The minister made the remarks at a meeting with Krista Pilot, vice president of corporate affairs at PepsiCo for Asia, Middle East and North Africa.
The two sides reviewed the underway projects and future prospects of the company in Egypt, said a statement by the ministry on Friday 08/02/2019.
Nassar said that the company's announcement on pumping new investments in the coming four years reflects its confidence in the Egyptian market as one of the major investment destinations in the Middle East and Africa and asserts the success of the economic reform program.
The PepsiCo official said the recent economic reforms adopted by the Egyptian government contributed to creating major investment and exporting opportunities in the country which represents a gateway for the key regional markets.
This encouraged the company to announce pumping EGP 500 million investments in Egypt in the coming four years, she added.
MENA
287
Friday، 08 February 2019 - 12:08 PM
Related Stories
Friday، 14 December 2018 - 01:43 PM
Friday، 26 October 2018 - 01:23 PM
Friday، 19 October 2018 - 01:20 PM
Most Visited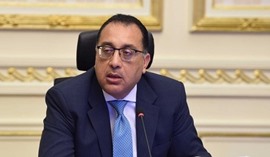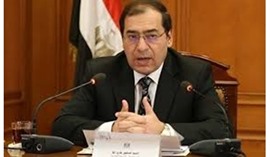 Tuesday، 15 September 2020 09:12 PM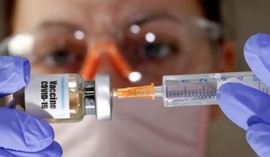 Tuesday، 15 September 2020 08:36 PM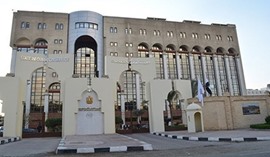 Sunday، 20 September 2020 12:25 PM