Culture Minister, Aswan governor to open Aswan int'l festival Sunday
Friday، 15 February 2019 - 01:33 PM
Culture Minister Enas Abdel Dayem along with Aswan Governor Ahmed Ibrahim will open on Sunday the 7th edition of Aswan International Festival of Culture and Arts which is organized by the General Authority for Cultural Palaces under its chairman Ahmed Awwad.
The festival will be held on February 17-22, the Culture Ministry said in a statement on Friday 15/02/2019.
The ministry added that 17 countries from Africa, Asia and Europe will take part in the cultural festival.
The festival will include 26 events in addition to a carnival that will be held to mark sun alignment on Ramses II statue on February 22, the ministry noted.
Abdel Dayem said the 7th edition of the festival comes in the beginning of the cultural celebrations set to be held on the occasion of Egypt's assuming the presidency of the African Union and President Abdel Fattah El Sisi's announcement of Aswan as the capital of African youth.
Such moves ensure that Egypt has restored its leading role in the regional and international arenas, Abdel Dayem added.
MENA
105
Friday، 15 February 2019 - 01:33 PM
Related Stories
Most Visited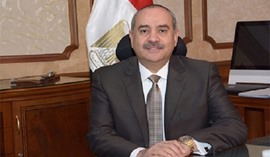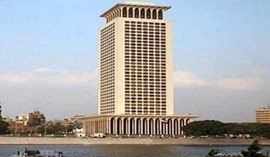 Sunday، 02 August 2020 03:00 PM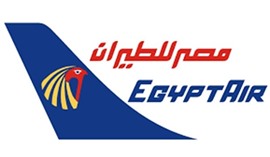 Saturday، 01 August 2020 04:33 PM
Saturday، 01 August 2020 11:30 PM