Egypt, Afghanistan probe cooperation in administrative reform fields
Saturday، 02 March 2019 - 01:54 PM
Minister of Planning, Monitoring and Administrative Reform Hala el Saeed discussed on Saturday with the Afghan ambassador to Egypt bilateral cooperation in the administrative reform fields.
The two sides probed the possibility of the Planning Ministry's contribution to supporting Afghan efforts to rebuild the state and its national institutions, the ministry said in a statement Saturday 02/03/2019.
The statement asserted Cairo's keenness to boost cooperation with Kabul, noting that the Ministry of Planning seeks to provide the necessary support to help Afghanistan reconstruct its public institutions.
During the meeting, Saeed reviewed the ministry's efforts to back and develop the Egyptian economy and the state administrative body.
Meanwhile, Afghan ambassador Mohammad Moheq said Cairo-Kabul relations are deep-rooted, adding that a delegation from Afghanistan would visit Cairo to sign a memorandum of understanding with the Egyptian side.
MENA
132
Saturday، 02 March 2019 - 01:54 PM
Related Stories
Friday، 26 October 2018 - 01:33 PM
Most Visited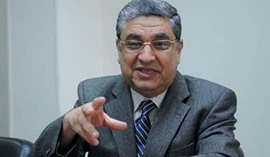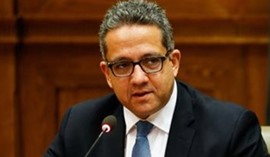 Sunday، 20 September 2020 03:30 AM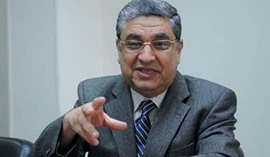 Wednesday، 23 September 2020 08:21 PM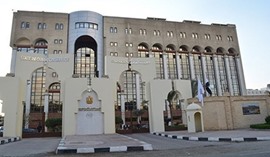 Sunday، 20 September 2020 12:25 PM