Ministers of investment, health visit Chad
Friday، 08 March 2019 - 12:42 PM
Investment and International Cooperation Minister Sahar Nasr and Health Minister Hala Zayed on Thursday 07/03/2019 began a visit to Chad, at the head of a high-profile delegation comprising members of the Egyptian Businessmen Association and representatives of Egyptian companies working in the fields of health, pharmaceuticals, and construction.
The Egyptian delegation is to hold talks with the Chadian side on available opportunities of cooperation and investment.
The Egyptian group is to meet with Chad's Minister of Economic Planning and Development Issa Doubragne, Infrastructure Minister Abdel Rahman Mokhtar and Health Minister Aziz Saleh.
The delegation, also, is to convene with the chairman of the Chadian Chamber of Commerce and Industry, members of the National Council of Chadian Businessmen and Chad's National Agency for Investments and Exports to discuss promoting joint investments in the areas of medicine and construction.
The two sides are expected to probe the possibility of establishing a joint Egyptian-Chadian business council to open up external markets for Egyptian exports and boost trade exchange, in addition to fostering bilateral cooperation in the domains of livestock, transport, aviation, water resources and Irrigation.
The visit comes in light of President Abdel Fattah El Sisi's directives to deepen economic ties and increase joint investments and trade exchange with all African states, especially neighboring countries, notably Chad, Nasr said.
It, also, comes within the framework of the state's keenness to strengthen the private sector's role in pushing forward development and investment in Africa, Nasr added.
For her part, Zayed said the visit is part of Egypt's plan to achieve economic development, through fighting diseases in Africa, notably non-communicable ones.
She pointed to the development of national strategies and action plans on the prevention of non-communicable diseases, including cancer, in Africa.
Zayed added that Egypt is going ahead with creating a suitable business environment to stimulate investors to step up their investments in the area of medicines, stressing the need to work on the promotion of manufacturing biomedical products for curing tumors.
In this regard, the health minister revealed that around 70 medicines to treat tumors will be locally made by the end of 2019.
MENA
140
Friday، 08 March 2019 - 12:42 PM
Related Stories
Saturday، 01 September 2018 - 01:54 PM
Sunday، 20 May 2018 - 03:10 PM
Saturday، 28 April 2018 - 01:20 PM
Most Visited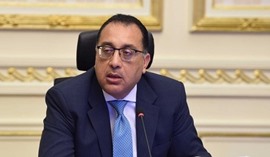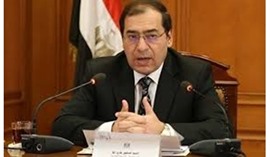 Tuesday، 15 September 2020 09:12 PM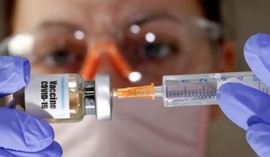 Tuesday، 15 September 2020 08:36 PM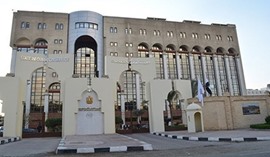 Sunday، 20 September 2020 12:25 PM