Minister: Sum of EGP 1.2 bln allocated to upgrade neediest villages
Saturday، 09 March 2019 - 11:35 AM
Minister of Planning, Monitoring and Administrative Reform Hala el Saeed said criteria have been set for the neediest villages, noting that a sum of EGP 1.2 billion has been allocated as part of the 2018/2019 state budget to upgrade those villages.
Under the new criteria, the neediest villages shall have a population of at least 5,000, Saeed said during a meeting with Minister of Local Development Mahmoud Shaarawi and a number of governors to probe local development plans and development gaps in governorates, the planning ministry said in a statement Saturday 09/03/2019.
The meeting was attended by the governors Qassem Mohamed Hussein of Minya, Ahmed Ibrahim Mohamed of Aswan, Ahmed Abdullah el Ansari of Sohag, Gamal Nour el Din of Assiut and Hany Abdel Gaber of Beni Suef.
A program targeting the neediest villages' development gaps during the 2018/2019 and 2019/2020 fiscal years serves about 413 villages with total population of 6.6 million, Saeed said, adding that the program costs some EGP 7 billion.
The minister also revealed that 722 villages that register the highest poverty rate (more than 60 percent) are focused in eight Upper Egyptian governorates.
Meanwhile, the local development minister said the government targets Upper Egyptian governorates, where he said there are lots of needy villages.
The political leadership seeks to reduce poverty levels in Upper Egypt and raise per capita income, Shaarawi said, affirming that all ministries are working via their development plans to put this into effect.
MENA
100
Saturday، 09 March 2019 - 11:35 AM
Related Stories
Friday، 02 November 2018 - 02:17 PM
Friday، 26 October 2018 - 01:33 PM
Most Visited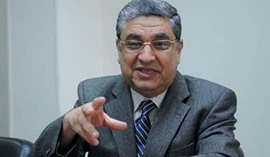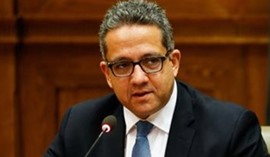 Sunday، 20 September 2020 03:30 AM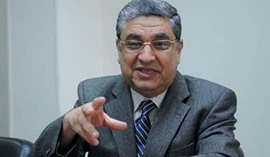 Wednesday، 23 September 2020 08:21 PM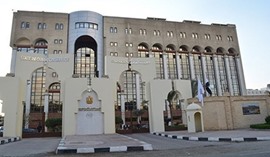 Sunday، 20 September 2020 12:25 PM