Chadian President: Africa to witness brightest era under Egypt's AU presidency
Sunday، 10 March 2019 - 11:39 AM
Chadian President Idriss Déby on Saturday 9/3/2019 praised great steps taken by Egypt in all development fields.
During a meeting with an Egyptian ministerial delegation, currently on a visit to Chad, Déby expressed confidence that Africa would witness the brightest era under Egypt's presidency of the African Union.
The delegation is comprised of Minister of Investment and International Cooperation Sahar Nasr and Health Minister Hala Zayed; in addition to, a representative of the Ministry of Public Business Sector.
During the meeting, Nasr conveyed greetings of President Abdel Fattah El Sisi to his Chadian counterpart Déby and expressed keenness on boosting relations with Chad in the economic and investment fields.
The Egyptian delegation held several meetings with a number of Chadian ministers, during which they tackled means of giving a push to bilateral cooperation in the fields of infrastructure, transportation, housing and health.
The Chadian side stressed the importance of Egypt's participation in a Chadian-Arab forum, slated for April 24-26 in N'Djamena.
A suggestion was also made to form a technical committee to boost economic, investment and technical relations between the two countries.
MENA
147
Sunday، 10 March 2019 - 11:39 AM
Related Stories
Friday، 14 September 2018 - 01:40 PM
Saturday، 01 September 2018 - 01:54 PM
Thursday، 12 July 2018 - 12:54 PM
Most Visited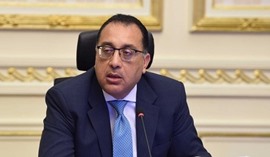 Saturday، 12 September 2020 03:10 PM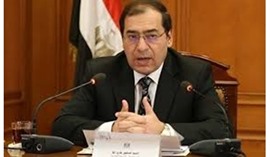 Tuesday، 15 September 2020 09:12 PM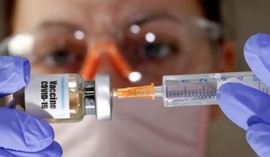 Tuesday، 15 September 2020 08:36 PM