Egypt rejects European statements on human rights conditions
Wednesday، 13 March 2019 - 03:34 PM
Egypt's permanent delegate to the United Nations in Geneva Alaa Youssef rejected on Wednesday 13/3/2019 statements by some European countries against Egypt which lack credibility and deliberately neglected many facts that have been repeatedly explained about the Egyptian human rights conditions.
These countries, which referred to Egypt at the Human Rights Council, repeated the same baseless claims in an attempt to politicize the work of the council and exercise pressure on the member states, he added as quoted by a press release issued by the Foreign Ministry here.
No citizen is arrested except for violating the law and those arrested stand a fair trial in conformity with the national laws, he stressed, pointing out that that torture in the Egyptian constitution and law is considered a crime punishable by law.
As for freedom of opinion and expression, he said it is the right of everyone in conformity with the law. Mass media and civil society organizations work within an atmosphere of freedom and contribute actively in public life, he stressed.
The death sentence is only applied in very dangerous crimes and upon strict legal guarantees that are in line with Egypt's commitment to Article 6 of the International Covenant on Civil and Political Rights, he said. Consensus of all judges is a must, the prosecution is complied to appeal the execution and therefore a retrial before the Court of Cassation is required. Also, the religious opinion of Egypt's Mufti is required.
He called on delegations evaluating human rights conditions to take into consideration a number of issues, mainly the special cultural and economic aspects of each country.
155
Wednesday، 13 March 2019 - 03:34 PM
Related Stories
Most Visited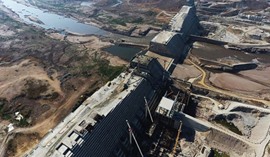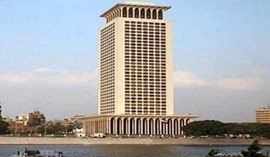 Sunday، 02 August 2020 03:00 PM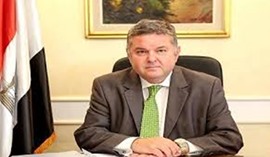 Tuesday، 28 July 2020 11:57 AM
Tuesday، 28 July 2020 12:12 PM