Weleily, Sherbini qualify for CIB Black Ball final
Friday، 15 March 2019 - 10:36 AM
Egypt's World No.1 Raneem El Weleily and reigning World Champion Nour El Sherbini will face each other in the final of the CIB Black Ball Squash Open, held in Cairo on March 11-15.
By this match, Egypt secured both the first and second ranks in the tournament.
This came after El Weleily and El Sherbini defeated World No.8 Nouran Gohar and World No.3 Joelle King, respectively.
MENA
52
Friday، 15 March 2019 - 10:36 AM
Related Stories
Most Visited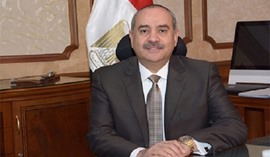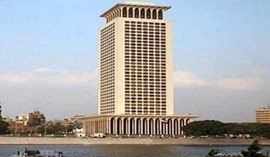 Sunday، 02 August 2020 03:00 PM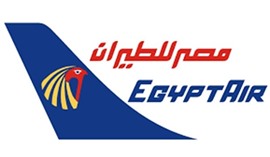 Saturday، 01 August 2020 04:33 PM
Saturday، 01 August 2020 11:30 PM