Defense Minister meets with South Sudan presidential adviser
Friday، 15 March 2019 - 01:31 PM
Defense Minister Mohamed Zaki on Thursday 14/03/2019 met with South Sudan Presidential Adviser of Security Affairs Tut Kew Gatluak and his accompanying delegation, who are on a visit to Egypt.
They discussed the latest local and regional developments and their impacts on the region's security and stability.
They also probed issues of mutual interest for the armed forces of both countries in several fields.
Zaki praised deeply-rooted ties and cooperation between the two Arab countries to face challenges in the region.
Gatluak lauded efforts exerted by Egypt and and its pioneering role in maintaining peace and security and combating terrorism.
MENA
116
Friday، 15 March 2019 - 01:31 PM
Related Stories
Most Visited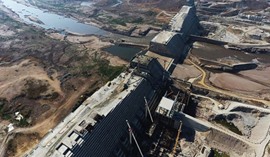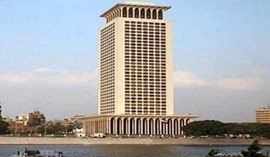 Sunday، 02 August 2020 03:00 PM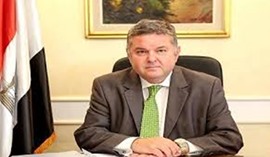 Tuesday، 28 July 2020 11:57 AM
Tuesday، 28 July 2020 12:12 PM