Sisi stresses importance of dialogue for Arab, African countries' better future
Sunday، 17 March 2019 - 11:02 AM
President Abdel Fattah El Sisi on Saturday 16/3/2019 reaffirmed the significance of dialogue promotion among Arab and African countries to have a better future.
Sisi reiterated that Africa faces several challenges, praising the role played by youth for the progress and prosperity of their Arab and African countries.
He gave his speech at a celebration marking Egypt's chairmanship of the African Union.
The celebration was held on the sidelines of the three-day Arab-African Youth Platform hosted by the southern governorate of Aswan under the auspices of President El Sisi.
President El Sisi welcomed all Arab and African officials and young people attending the platform.
He highlighted the current challenges and conflicts that have left unprecedented destruction in the region.
He pointed out that the sufferings of refugees and children have, unfortunately, become common nowadays.
Sisi said that the Arab and African countries suffer most  from such conflicts, crises and destruction.
"We are working on addressing these challenges through paying much attention to  our youth and having ongoing and effective dialogue," he reiterated.
Sisi reaffirmed that hope is pinned on youth to overcome the current challenges in their Arab and African countries and build a dialogue-based better future.
He concluded his speech with announcing the opening of the first edition of the Arab-African Youth Platform.
MENA
117
Sunday، 17 March 2019 - 11:02 AM
Related Stories
Monday، 17 September 2018 - 02:48 PM
Saturday، 01 September 2018 - 11:42 AM
Wednesday، 20 June 2018 - 11:44 AM
Most Visited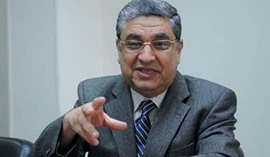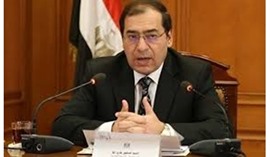 Tuesday، 15 September 2020 09:12 PM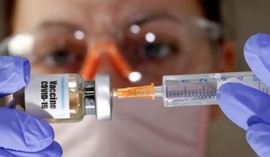 Tuesday، 15 September 2020 08:36 PM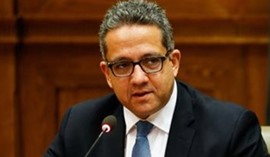 Sunday، 20 September 2020 03:30 AM