Intisar al Sisi: Africa & Arab world have unique minds
Monday، 18 March 2019 - 01:21 PM
Intisar al Sisi: Africa & Arab world have unique minds
Intisar al Sisi, spouse of President Abdel Fattah El Sisi, called for encouraging the unique and enlightened minds of the Arab and African regions.
Posting on its Facebook page, she voiced happiness over the discussions held at the Arab and African Youth Platform which proved that both regions are full of unique minds.
She urged consolidation and exerting more efforts to provide them with the necessary opportunities to further promote their skills.
MENA
175
Monday، 18 March 2019 - 01:21 PM
Related Stories
Most Visited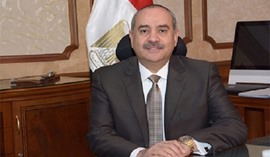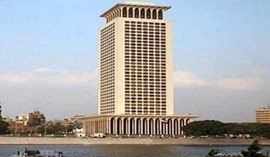 Sunday، 02 August 2020 03:00 PM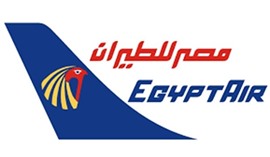 Saturday، 01 August 2020 04:33 PM
Saturday، 01 August 2020 11:30 PM