Units of Egyptian Naval Forces leaves for France to take part in joint drills
Sunday، 24 March 2019 - 01:17 PM
 Units of the Egyptian Naval Forces departed to France to take part in joint drills.
Egyptian Navy Commander Vice Admiral Ahmed Khaled said the military exercises - which will continue for several days - fall within the framework of promoting cooperation and exchanging expertise.
The joint drills help standing on up-to-date fighting technology and honing skills of Egyptian forces, he added during a see-off ceremony for forces participating in the war game.
MENA
178
Sunday، 24 March 2019 - 01:17 PM
Related Stories
Saturday، 09 March 2019 - 09:36 AM
Friday، 08 March 2019 - 12:42 PM
Saturday، 29 September 2018 - 09:43 AM
Most Visited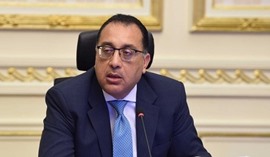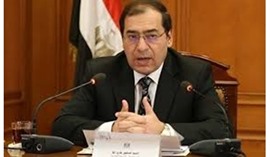 Tuesday، 15 September 2020 09:12 PM
Saturday، 12 September 2020 03:10 PM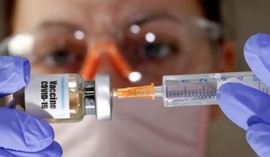 Tuesday، 15 September 2020 08:36 PM