Egyptian economy gets out of bottleneck- Maait
Monday، 25 March 2019 - 12:23 PM
Egyptian economy gets out of bottleneck- Maait
"The Egyptian economy has got rid of its bottleneck," Minister of Finance Mohamed Maait said on  Sunday 24/3/2019, expecting to achieve a budget surplus in the 2019/2020 fiscal year.

Egypt is expected to hit budget surplus by 2 percent of GDP, excluding the debt services, Maait told the House of Representatives' budget and planning committee as he was expounding the state's public budget. 

The minister noted that the Egyptian economy had produced a surplus by 0.1 percent worth EGP four billion in the past fiscal year.

He pointed out that the population growth rate was currently around 2.5 percent, which needed a growth 7-8 percent of GDP to create new jobs.

The minister said that the GDP hit 5.3 percent YTD, and was expected to hit 5.6 percent by the end of the current fiscal year, to be increased to 6.1 percent in 2019/2020.
 Egypt has succeeded in taking several measures to restore the trust into its economy, back on track and attract more foreign investments, Minister of Finance Mohamed Maait said.

Maiit added that the reforms have paying off as Egypt reached the break-even for the first time, without the debt services, citing the first surplus the country produced since 2011 in the past fiscal year.

The debt service has doubled because of the devaluation, the minister said, stressing that the government spared no effort to overcome the economic impasse in order to make the Egyptian economy back on track.
MENA
195
Monday، 25 March 2019 - 12:23 PM
Related Stories
Most Visited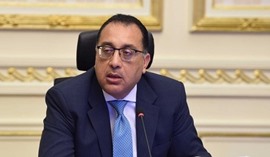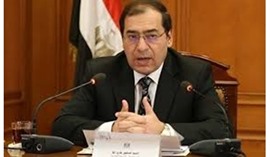 Tuesday، 15 September 2020 09:12 PM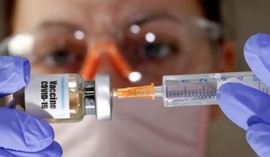 Tuesday، 15 September 2020 08:36 PM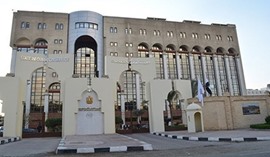 Sunday، 20 September 2020 12:25 PM