UNWTO reaffirms keenness on promoting tourism partnership with Egypt
Monday، 25 March 2019 - 12:38 PM
UNWTO reaffirms keenness on promoting tourism partnership with Egypt
Secretary General of the World Tourism Organization (UNWTO) Zurab Pololikashvili on Sunday 24/3/2019 said the agency is keen on cementing its partnership with Egypt in all fields of tourism.
Pololikashvili met with Prime Minister Mostafa Madboli and Tourism Minister Rania Al Mashat on the sidelines of the meeting of the 45th World Tourism Organization (UNWTO) Commission for the Middle East, hosted by Egypt.
The Secretary General said UNWTO also desires to organize a major event in cooperation with Egypt in coincidence with the inauguration of the Grand Egyptian Museum next year.
Pololikashvili praised tourism reforms adopted by Mashat, Cabinet spokesman Nader Saad said.
Madboli appreciated current cooperation between Egypt and UNWTO, noting that the government completely supports plans aiming to achieve tourism reforms.
 MENA
96
Monday، 25 March 2019 - 12:38 PM
Related Stories
Most Visited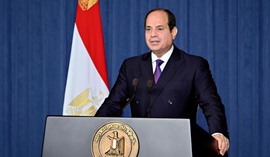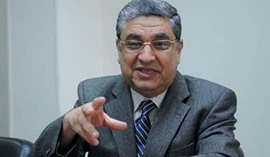 Wednesday، 23 September 2020 08:15 PM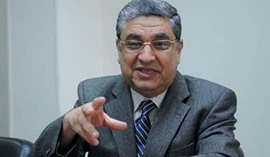 Wednesday، 23 September 2020 08:21 PM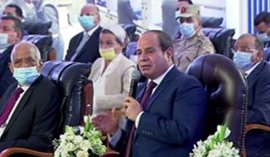 Sunday، 27 September 2020 01:24 PM