Sisi orders forming panel for developing Alexandria Al Montazah Palace area
Monday، 25 March 2019 - 12:50 PM
Sisi orders forming panel for developing Alexandria Al Montazah Palace area
President Abdel Fattah El Sisi issued a presidential decree to form
 a committee responsible for developing Montazah Palace district
in Alexandria, giving orders to proceed with a comprehensive development plan for the area.
Chaired by Presidential Assistant for National and Strategic
 Projects Sherif Ismail, the committee is expected to include among
 its members minister of tourism, presidential adviser for
urban planning and others.
The committee will be tasked with studying the best way to optimize
 the use of the seaside neighborhood of Montazah to
 be a tourism destination.
MENA
145
Monday، 25 March 2019 - 12:50 PM
Related Stories
Most Visited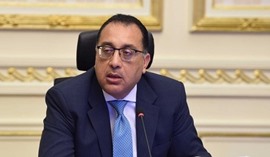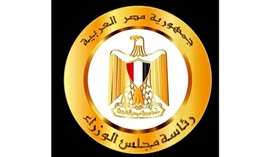 Wednesday، 09 September 2020 02:36 PM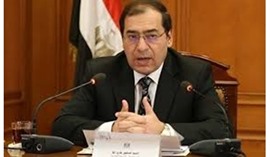 Tuesday، 15 September 2020 09:12 PM
Tuesday، 08 September 2020 09:39 PM