Saudi writer: Sisi restored Egypt's position at Arab, African levels
Monday، 25 March 2019 - 01:08 PM
Saudi writer: Sisi restored Egypt's position at Arab, African levels
Saudi writer Meshaal Aba Al Wadaa Al Harbi said President Sisi managed to restore the Egyptian position at Arab and African levels.
In an article published in Kuwaiti newspaper Al Seyassah on Monday 25/3/2019, he said Sisi realized integration in various domains in order to achieve development and prosperity which will lead to an end of wars and conflicts.
Egypt has become the president of the African Union since the beginning of 2019, he said, expounding Egypt's goals which are topped by settling African conflicts.
He referred to the Arab and African Youth Platform which was held in Egypt on March 16-18 under the auspices of President Sisi. Over 1500 youths took part in the event.
He added that the Arab-African meetings prompted President Sisi to take several key decisions to realize Arab-African integration, including promoting scientific research cooperation and launching an initiative to eradicate Hepatitis Virus C in Africa.
Al Harbi urged Arab and Gulf states to back the Egyptian decisions for the best interests of African and Arab nations, considering Egypt as the meeting point between Arab and African states.
MENA
103
Monday، 25 March 2019 - 01:08 PM
Related Stories
Most Visited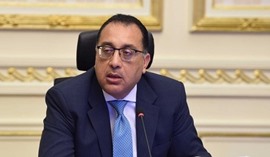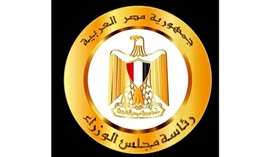 Wednesday، 09 September 2020 02:36 PM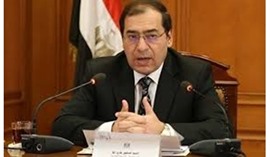 Tuesday، 15 September 2020 09:12 PM
Tuesday، 08 September 2020 09:39 PM