Antiquities Minister tours two tombs at Persian Gulf in Saqqara
Saturday، 13 April 2019 - 04:22 PM
Minister of Antiquities Khaled el Anani made a tour Saturday 13/04/2019 of Badi An Est and Psamtik tombs in the area known as the Persian Well in the Saqqara archaeological site in Giza.
The tour was part of the minister's visit along with 50 ambassadors to the tomb of Khuwy, a pharaoh from the 5th Dynasty.
The tomb was discovered on April 2 and is characterized by a wide range of carvings and colors.
In press statements, general director of Saqqara archaeological site Sabry Farag said the Persian Well's two tombs have been restored as part of a project to renovate tombs of the well in cooperation with a German mission affiliated with the University of Tubingen.
MENA
112
Saturday، 13 April 2019 - 04:22 PM
Related Stories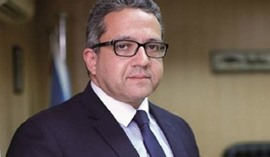 Saturday، 08 September 2018 - 04:19 PM
Saturday، 08 September 2018 - 03:23 PM
Saturday، 11 August 2018 - 02:46 PM
Most Visited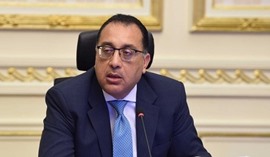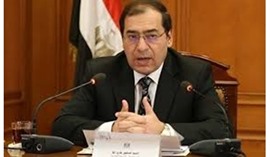 Tuesday، 15 September 2020 09:12 PM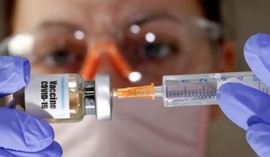 Tuesday، 15 September 2020 08:36 PM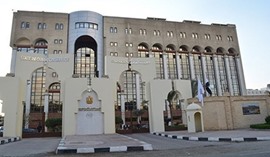 Sunday، 20 September 2020 12:25 PM