PM: Sisi orders adding 100,000 new families to Takaful, Karama lists
Friday، 19 April 2019 - 02:46 PM
Prime Minister Mostafa Madbouli met on Thursday 18/04/2019 with Luxor's MPs at the end of his visit to the Upper Egyptian governorate.
The meeting was attended by Minister of Local Development Mahmoud Shaarawi, Minister of Health Hala Zayed, Luxor Governor Mostafa Alham, in addition to several municipal officials.
The prime minister expressed happiness over the visit and his meeting with the governorate's lawmakers.
During the meeting, Madbouli reviewed the details of all development projects he has inspected during his tour of the governorate.
He noted that he also got acquainted with all challenges and obstacles facing the implementation of these projects as per the set timeline.
Meanwhile, the prime minister said President Abdel Fattah El Sisi issued directives to officials to add 100,000 new families nationwide to lists of Takaful and Karama social protection program, of which 85 percent will be dedicated to Upper Egypt residents.
Madbouli welcomed all remarks made by the MPs, noting that work is underway to implement further development projects to serve the governorate's residents.
MENA
153
Friday، 19 April 2019 - 02:46 PM
Related Stories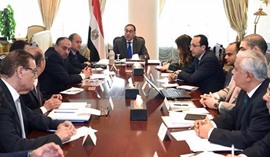 Saturday، 19 January 2019 - 04:25 PM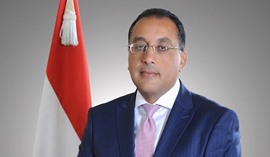 Friday، 04 January 2019 - 01:59 PM
Friday، 04 January 2019 - 01:47 PM
Most Visited