PM leads unveiling ceremony of King Ramses II statue in Luxor
Friday، 19 April 2019 - 03:12 PM
Prime Minister Mostafa Madbouli on Thursday 18/04/2019 led the unveiling ceremony of the third statue of King Ramses II in Upper Egypt's Luxor governorate.
The ceremony was attended by Khaled Anany, Minister of Antiquities, Mahmoud Sharawy, Minister of Local Development, Hala Zayed, Minister of Health and Luxor governor Mostafa Alham, officials and ambassadors, among others.
Former minister of antiquities Zahi Hawas was also present in the ceremony, where he thanked President Abdel Fattah El Sisi and Madbouli for the restoration of the statue and their support for tourism sector.
Earlier on Thursday, Madbouli inspected several service and development projects in Luxor.
MENA
177
Friday، 19 April 2019 - 03:12 PM
Related Stories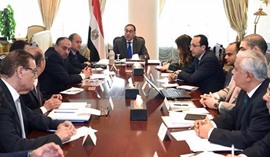 Saturday، 19 January 2019 - 04:25 PM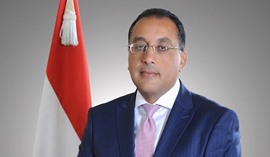 Friday، 04 January 2019 - 01:59 PM
Friday، 04 January 2019 - 01:47 PM
Most Visited