Tourism, antiquities ministers inaugurate Opet temple after restoration
Friday، 19 April 2019 - 03:17 PM
Minister of Antiquities Khaled el Anani and Minister of Tourism Rania el Mashat inaugurated on Friday 19/04/2019 the Opet temple after the end of its restoration process.
The inauguration ceremony was attended by several ambassadors, who made a tour of the temple after the inauguration.
The Opet temple has been restored by Egyptian hands, which asserts the greatness of Egypt and Egyptians, Mashat said in press statements.
A working team from the ministries of tourism and antiquities is in constant cooperation, she added.
Meanwhile, Secretary General of the Supreme Council of Antiquities Moustafa Waziri said restoration works lasted for eight months, noting that the temple is characterized by several colorful carvings.
MENA
95
Friday، 19 April 2019 - 03:17 PM
Related Stories
Saturday، 09 March 2019 - 09:40 AM
Saturday، 09 March 2019 - 09:32 AM
Friday، 08 March 2019 - 01:44 PM
Most Visited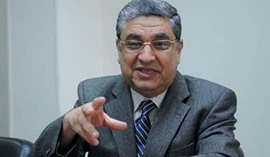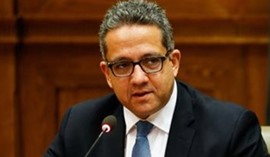 Sunday، 20 September 2020 03:30 AM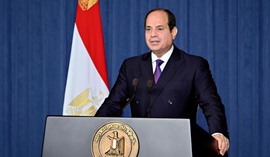 Thursday، 24 September 2020 03:51 PM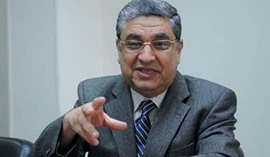 Wednesday، 23 September 2020 08:21 PM