Culture Minister: Participation in constitutional amendments referendum national duty for building nation
Saturday، 20 April 2019 - 01:00 PM
Culture Minister Enas Abdel Dayem said Saturday 20/04/2019 that participating in the referendum on the constitutional amendments is a national duty that contributes to the nation-building march.
After casting her ballot in the referendum in Sheikh Zayed, the minister asserted that Egypt is moving steadily towards development and prosperity.
Abdel Dayem lauded the well organization of the voting process and the high turnout of the citizens who were keen to cast their ballots.
MENA
72
Saturday، 20 April 2019 - 01:00 PM
Related Stories
Most Visited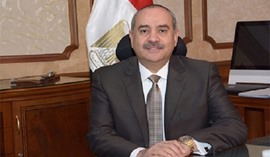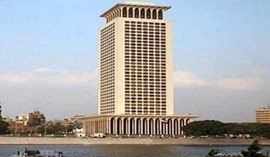 Sunday، 02 August 2020 03:00 PM
Monday، 03 August 2020 01:57 PM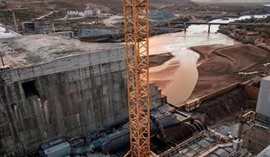 Monday، 03 August 2020 06:23 PM