FM: Egypt keen to contact with US decision makers
Sunday، 21 April 2019 - 12:10 PM
FM Sameh Shoukry with US Democratic Senator Ron Wyden
Foreign Minister Sameh Shoukry said on Saturday 20/4/2019 that Egypt is seriously keen on making contacts with different US decision-making bodies to stress the importance of Washington's support for Cairo.
He received Democratic Senator Ron Wyden, member of the US Senate Intelligence Committee, as they reviewed regional issues and Egypt's efforts to settle crises in the region peacefully.
Shoukry said Egypt is a main partner of the US to back peace and stability in the Middle East.
Foreign Ministry Spokesman Ahmed Hafez said the meeting touched upon ties between both countries, particularly the recent visit of President Abdel Fattah El Sisi to Washington.
Both diplomats also discussed political and economic developments in Egypt as well as Cairo's efforts to combat terrorism in the region.


MENA
72
Sunday، 21 April 2019 - 12:10 PM
Related Stories
Thursday، 12 July 2018 - 12:37 PM
Thursday، 12 July 2018 - 12:33 PM
Most Visited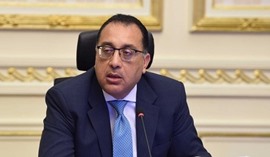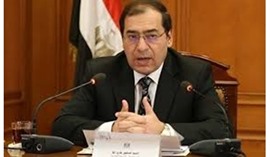 Tuesday، 15 September 2020 09:12 PM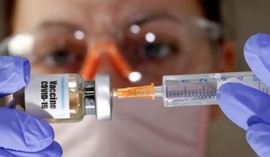 Tuesday، 15 September 2020 08:36 PM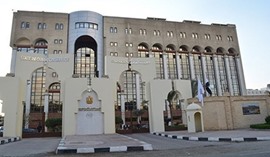 Sunday، 20 September 2020 12:25 PM