Madbouli: Security, prosperity of Egypt, Lebanon are integral
Saturday، 04 May 2019 - 01:15 PM
Prime Minister Mostafa Madbouli asserted on Friday 03/05/2019 that Lebanon's security and prosperity are part and parcel of Egypt's security and prosperity.
Addressing the 9th session of the Egyptian-Lebanese joint higher committee, Madbouli said its meetings were not only meant to reach new agreements, but also to follow up the implementation of such accords.
He highlighted opportunities for cooperation in the field of infrastructure, given Egypt's expertise in this regard.
Egypt's success to turn an energy shortage into surplus, could be repeated in Lebanon, said the Egyptian premier.
The private sector in both countries can have joint investments in the industrial sector to export products to neighboring and African countries, he added.
MENA
135
Saturday، 04 May 2019 - 01:15 PM
Related Stories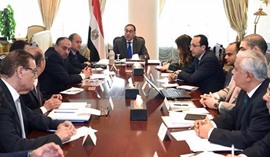 Saturday، 19 January 2019 - 04:25 PM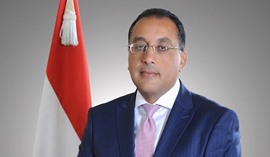 Friday، 04 January 2019 - 01:59 PM
Friday، 04 January 2019 - 01:47 PM
Most Visited