PM inspects development work at Cairo stadium ahead of AFCON
Saturday، 01 June 2019 - 12:19 PM
Prime Minister Moustafa Madbouli on Friday 01/06/2019 inspected development work at Cairo International Stadium, in preparation for the 2019 Africa Cup of Nations (AFCON), which will start on 21 June and end on 19 July.
He was accompanied by Military Production Minister Mohamed Saeed el Assar, Sports Minister Ashraf Sobhi, and chairman of the Arab Contractors Company Mohsen Salah.
The premier also toured a number of the stadium's buildings, including its main stand.
Madbouli said all roads surrounding the field have been renovated and a road linking El Fangari Street and Youssef Abbas Street in Cairo's Nasr City was established to ease traffic flow.
For his part, the sports minister said new spaces were allotted for reception and hospitality services at the stadium, adding that all requirements of the Confederation of African Football (CAF) have been met.
At the end of his inspection tour, the prime minister thanked the Arab Contractors Company staffers for their efforts to finalize development work at Cairo stadium on schedule. 
MENA
84
Saturday، 01 June 2019 - 12:19 PM
Related Stories
Saturday، 30 March 2019 - 06:14 PM
Friday، 08 March 2019 - 12:55 PM
Friday، 15 February 2019 - 01:06 PM
Most Visited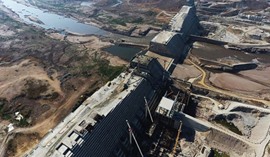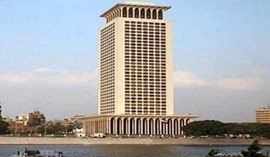 Sunday، 02 August 2020 03:00 PM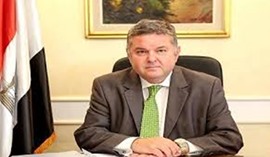 Tuesday، 28 July 2020 11:57 AM
Tuesday، 28 July 2020 12:12 PM