PM: Govt interested in implementing digital transformation, health insurance system in Port Said
Saturday، 22 June 2019 - 11:33 AM
Prime Minister Moustafa Madbouli on Friday 21/06/2019 said the government pays great attention to accelerating the implementation of digital transformation and the comprehensive health insurance system in Port Said governorate.
In this regard, the premier stressed the importance of concerted efforts among the bodies concerned to meet the set timetables for applying the health insurance system in the governorate.
Madbouli's directives came during a meeting with Minister of State for Military Production Mohamed el Assar, Finance Minister Mohamed Maait, Health Minister Hala Zayed and Minister of Communications and Information Technology Amr Talaat, Planing Minister Hala el Saeed as well as Port Said Governor Adel el Ghadban.
During the meeting, representatives of the Administrative Control Authority (ACA) posted the prime minister on the latest preparations to implement digital transformation in Port Said, especially with regard to the modernization of infrastructure and communication services.
For his part, the communications minister said the comprehensive health insurance system includes infrastructure processing, information security, registration of beneficiaries and the automation of insurance services, as well as the accreditation of health service providers.
On her part, the health minister reviewed the progress made in the health insurance system in Port Said, putting the number of hospitals included in the system at 10, as well as 35 primary health care units and centers.
In a related context, the planning minister said the development of government services comes as part of the administrative reform, which aims to improve the quality of services and achieve the principle of separation between the service providers and beneficiaries, as well as facilitating access to services.
Moreover, el Saeed shed light on the axis of information infrastructure development, which focuses on building an integrated information society for exchanging data among the different government agencies in order to support the decision-making system, reduce government spending, improve the management of state resources.
MENA
182
Saturday، 22 June 2019 - 11:33 AM
Related Stories
Saturday، 30 March 2019 - 06:14 PM
Friday، 08 March 2019 - 12:55 PM
Friday، 15 February 2019 - 01:06 PM
Most Visited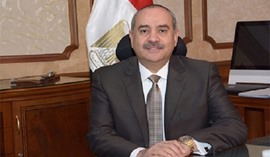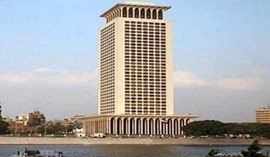 Sunday، 02 August 2020 03:00 PM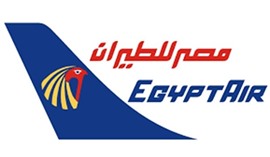 Saturday، 01 August 2020 04:33 PM
Saturday، 01 August 2020 11:30 PM