Govt dismisses reports about increasing price of subsidized bread
Saturday، 06 July 2019 - 04:21 PM
The cabinet's media center denied reports circulated about raising the price of subsidized bread and other commodities after shifting the prices of petroleum products.
In a report released Saturday 06/07/2019, the center said it has contacted the Ministry of Supply and Internal Trade that categorically dismissed these reports, stressing that it continues providing subsidized bread for citizens at a cost of 5 piasters per loaf.
It added that there is no increase in the prices of subsidized commodities in line with directives from the political leadership in this regard.
All reports circulated about this matter are rumors that aim to fuel people's anger, it noted.
MENA
131
Saturday، 06 July 2019 - 04:21 PM
Related Stories
Saturday، 26 January 2019 - 03:14 PM
Most Visited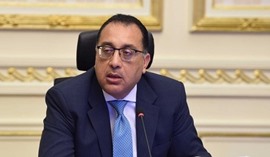 Saturday، 12 September 2020 03:10 PM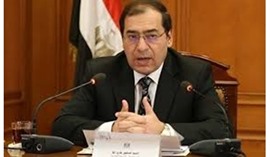 Tuesday، 15 September 2020 09:12 PM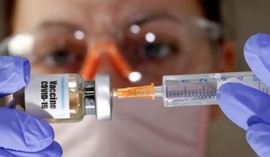 Tuesday، 15 September 2020 08:36 PM