PM: Local fuel prices will rely on avg. global price of Brent crude, exchange rate
Saturday، 06 July 2019 - 05:06 PM
Prime Minister Moustafa Madbouli said that a special committee established under his decision No. 2764/2018 will be following up the petroleum products' pricing formula on a quarterly basis.
He added that the selling price of these products on the local market will depend on the average global price of Brent crude and the exchange rate, except for butane-gas cylinders and petroleum products used by the state's electricity sector and bakeries.
Any additional costs to be irregularly introduced will be taken into account, Madbouli noted.
The committee will further provide recommendations and proposals to ensure the proper implementation of the above-mentioned mechanism and address any problems or gaps that might arise when it is executed on the ground, according to the premier's decision, which was published Saturday in the official gazette.
MENA
105
Saturday، 06 July 2019 - 05:06 PM
Related Stories
Saturday، 30 March 2019 - 06:14 PM
Friday، 08 March 2019 - 12:55 PM
Friday، 15 February 2019 - 01:06 PM
Most Visited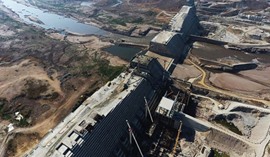 Monday، 27 July 2020 10:15 AM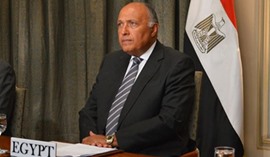 Monday، 27 July 2020 08:46 AM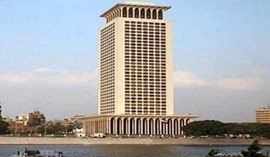 Sunday، 02 August 2020 03:00 PM