Egypt's investment opportunities to be promoted in Italy
Saturday، 20 July 2019 - 04:13 PM
The Internal Trade Development Authority (ITDA) and a delegation of the Italian confederation of economic development have agreed to organize a conference in Rome for promoting Egypt's investment opportunities among Italian companies.
Foreign direct investments in Egypt amounted to 9 billion dollars, ITDA chief Ibrahim Ashmawi said in a statement.
Italian companies have a great opportunity to pump investments in Egypt to benefit from economic reforms applied in the country and its position as a gateway to Africa and the region, he added.
MENA
121
Saturday، 20 July 2019 - 04:13 PM
Related Stories
Most Visited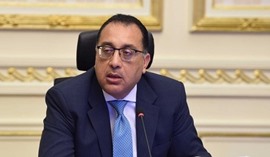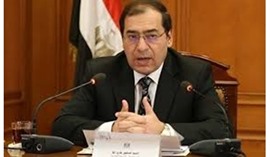 Tuesday، 15 September 2020 09:12 PM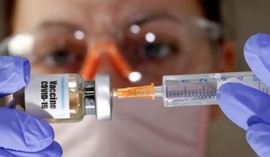 Tuesday، 15 September 2020 08:36 PM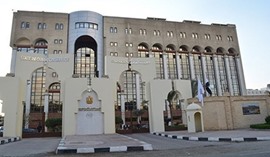 Sunday، 20 September 2020 12:25 PM